On the morning of June 5, nearly a hundred customers from the entire industry chain including PVC product terminals, universities, research institutions, processing plants, material and equipment suppliers, etc. were organized by the China Plastics Processing Industry Association in the "PVC Product Green Manufacturing Process Technology Training Course", Friends came to JWELL(Haining) Co., Ltd. to visit the factory and observe the new equipment. Customers and the market are always the yardsticks for testing products and enterprises. Many visitors reflected that the JWELL Factory Open Day event was "impressive".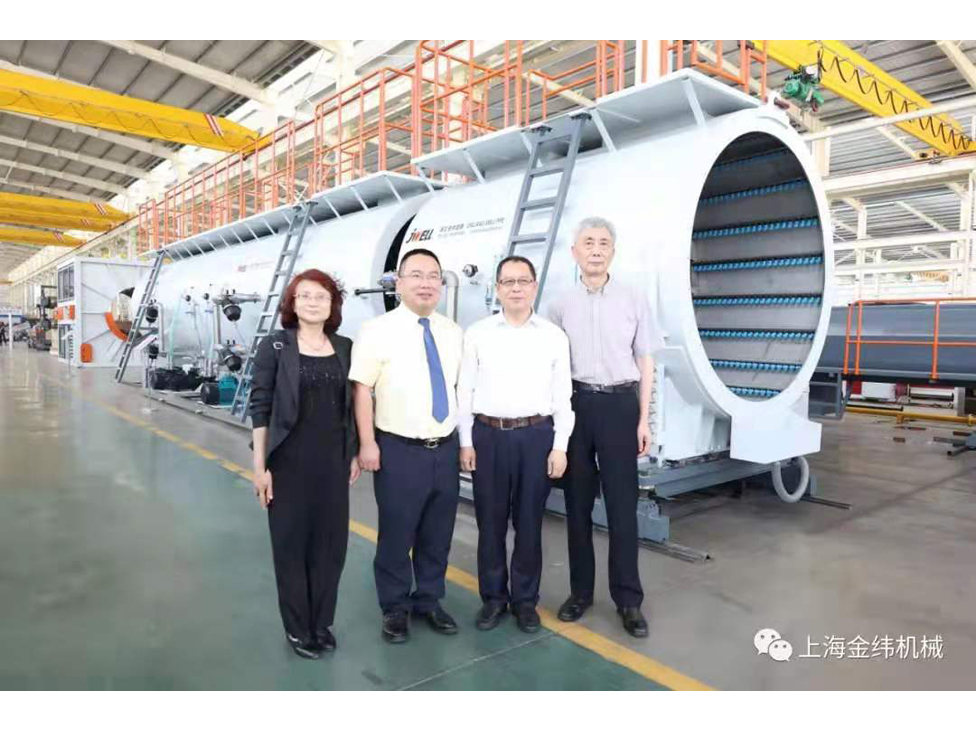 The wide workshop, advanced equipment, highly automated technology, and humanized design have left a deep impression on the elites of the upstream and downstream industry chain of PVC products from all over the country and made everyone more aware of the overall strength of JWELL Machinery. In-depth knowledge. Through visiting the factory, everyone has a close experience of JWELL's characteristic lean management, production line design, and intelligent manufacturing management, and other advanced practical experience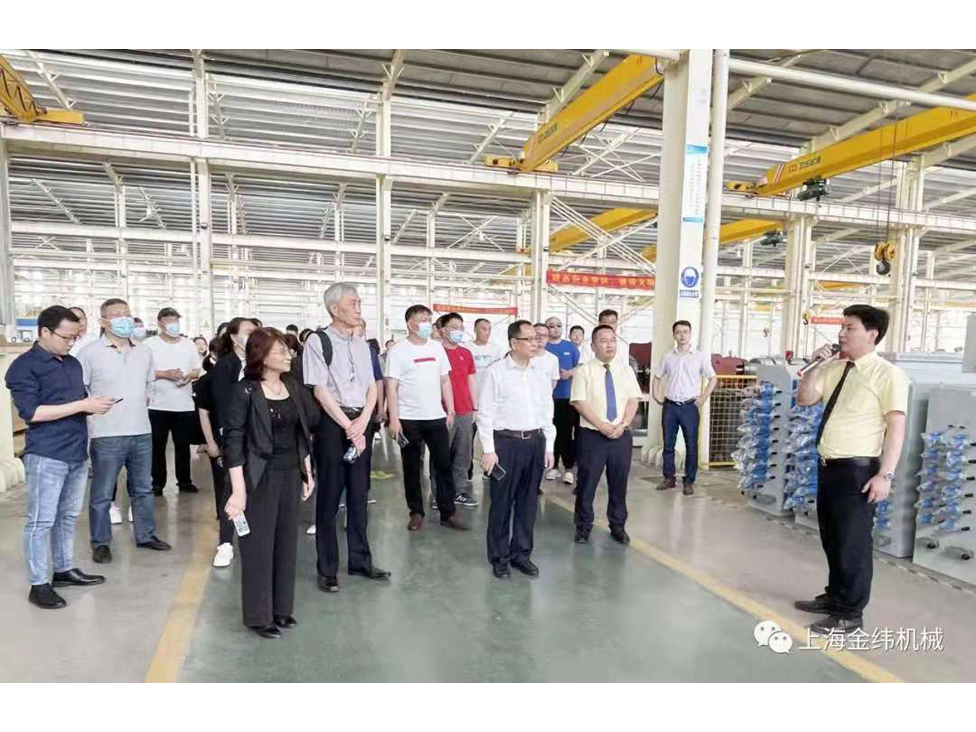 One of the customers said: Jwell's PP Pipe Extrusion Machine is truly high-efficiency, energy-saving, stable, reliable, and has a low failure rate, which greatly improves our company's production quality and production efficiency. "Talking about the future, the customer said, "We will continue to strengthen communication with Jwell in the future and promote a new model of cooperation." We will always be a loyal customer of Jwell, and Jwell products are always trustworthy like Jwell people.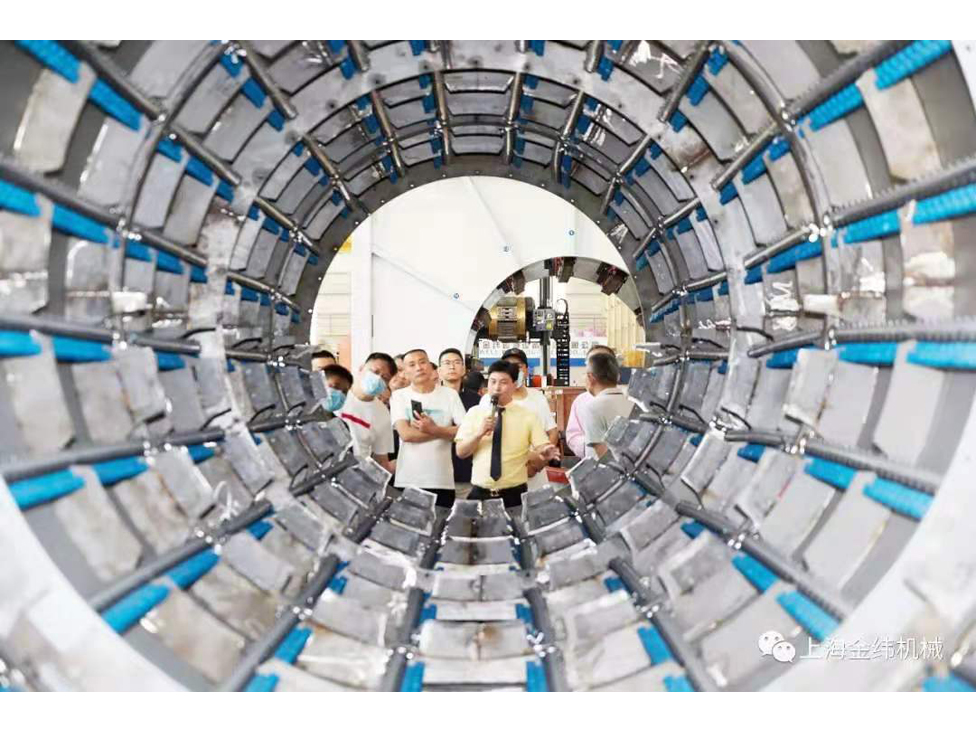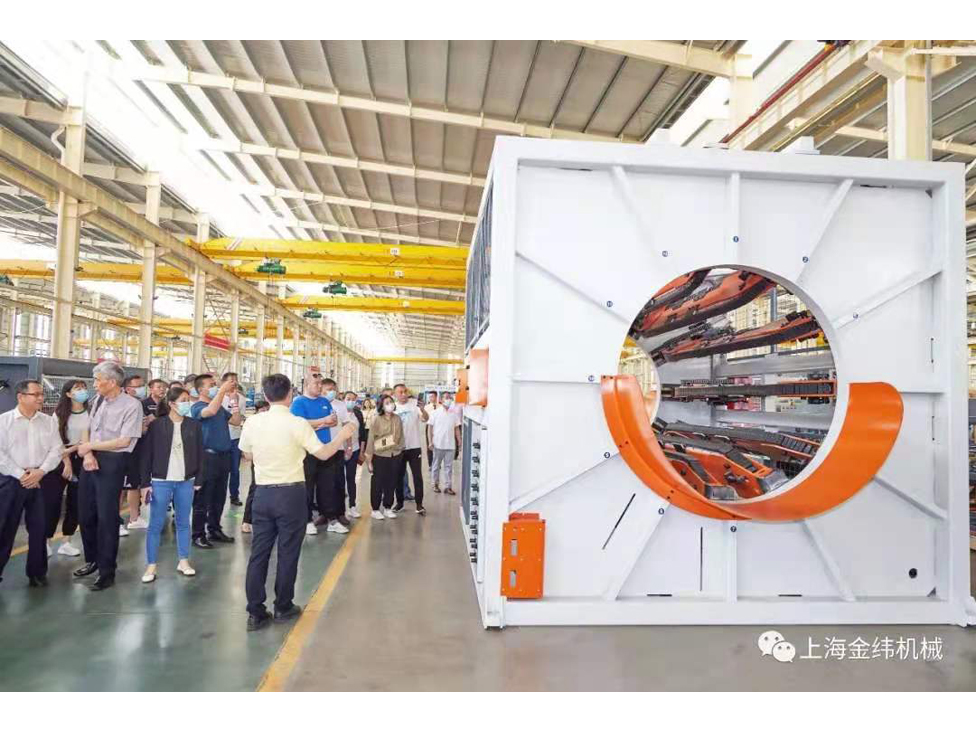 In the process of promoting the sustainable innovation and development of the plastic extrusion industry, Jwell people have always been adhering to providing customers with the ultimate experience and rigorous craftsmanship. Its products are no matter in appearance design, humanized modular structure, and intelligent The control system and energy saving and environmental protection technology maintain their own uniqueness to adapt to the application requirements of different scenarios. In the future, we must keep up with the ever-changing market and new demands, fully complete the platform ecological chain, and continue to expand the extrusion equipment of new polymer materials for various uses that have the greatest impact on us.