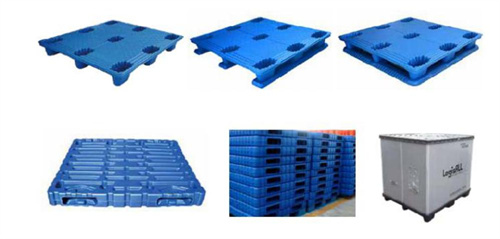 With the development of blow molding technology, as well as the demand for higher quality of plastic pallets, blow molding pallets are gradually replacing wooden pallets and injection pallets, blow molding pallets are gradually developing in the market. These include petrochemical, tobacco, food, medicine and transportation and so on, which the number of use blow molding pallets are doubled and redoubled. Blow molding pallets have great market potential in plastic extrusion china.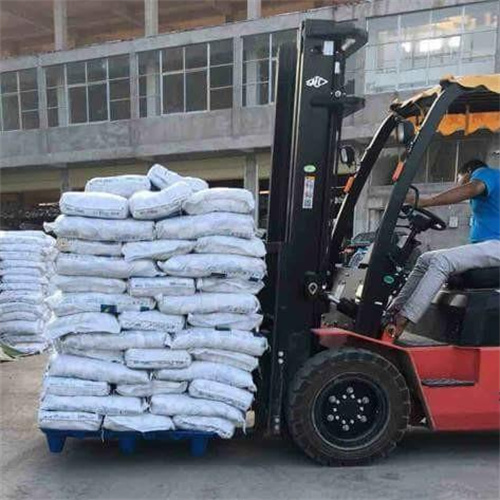 There are three types of pallets:
1. Wooden pallets: low price, vulnerable, low load capacity and destroy the environmental protection.
2. Injection molding: more than 2500T of injection molding machine and large mold to support, high cost and vulnerable;
3. blow molding: simple process, saving material and superior quality.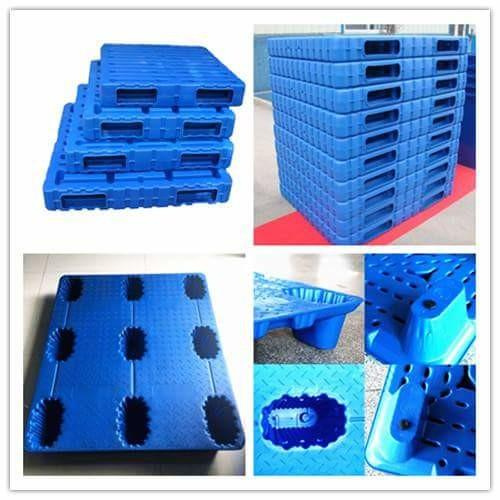 blow molding pallet and wooden pallet

In the same service life, cost savings about ¥145000, reduced the proportion of 71%
blow molding pallet and injection molding pallet

blow molding pallet and injection molding pallet In the same service life, cost savings about ¥76000, reduced the proportion of 52%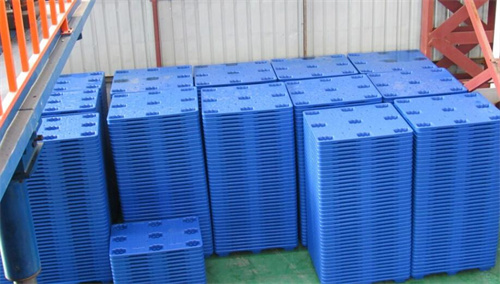 The advantages of the blow molding pallet:
1. high bearing capacity: when the blowing pallet and wooden pallet are the same weight, the load capacity of blow molding pallet is five- fold as much as wood pallet, which has improved the bearing capacity of the pallet and reduce the use of pallet. It improves the efficiency and cut the cost. What is more, the dynamic load of blow molding pallet is up to 2 tons and the static load is 4 tons.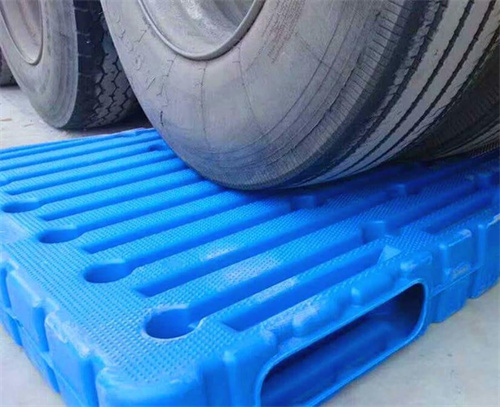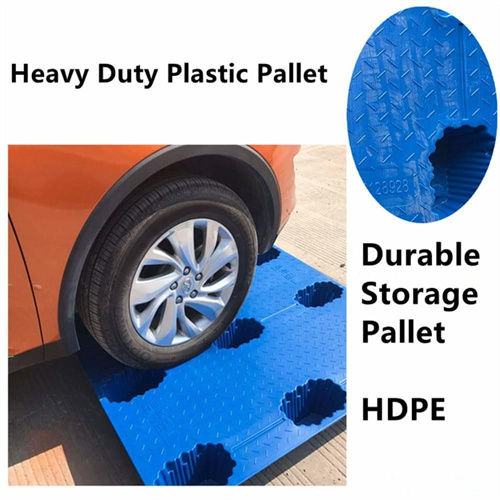 2. Long service year: The hdpe moulding machine produced pallet got a long service life, which can be used for more than 5 years in general; it can take up to 2 years in bad condition. It is 4-5 times of wooden pallet, about 2-3 times of injection pallet.
3. Specificity: They divided in two forms, about single face and double-faced. According to different bearing capacity requirements, its weight can be controlled in production, which is reduce the cost of materials. It is suitable for all industries, such as food, beverage, pharmaceuticals industry and other industries, it also can be customized for special requirements according to different factories.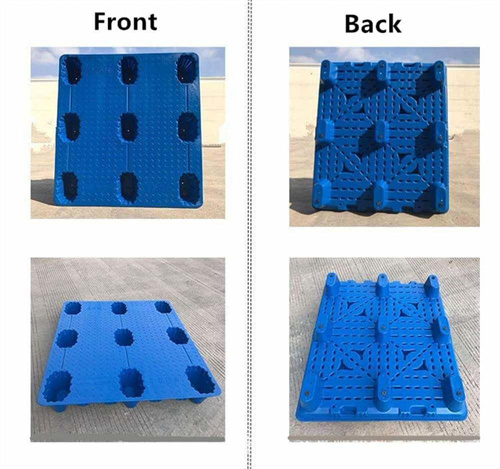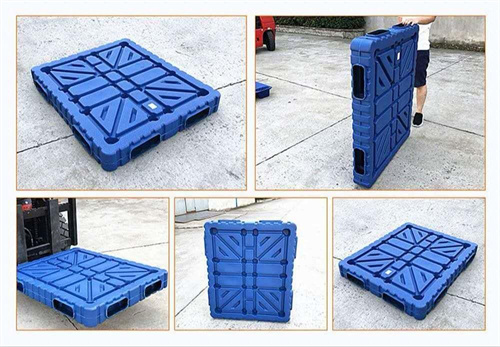 4. High security: non-combustion, non-conductive, non-static, non-skid and no other auxiliary connection. That can ensure the safety of goods and operators.
5. Good quality: the blow molding pallet is strong in toughness and shatter-resistant. If it falls from the place that 3 meters high, it will be safe. Even if it hits by the forklift, it will not be broken.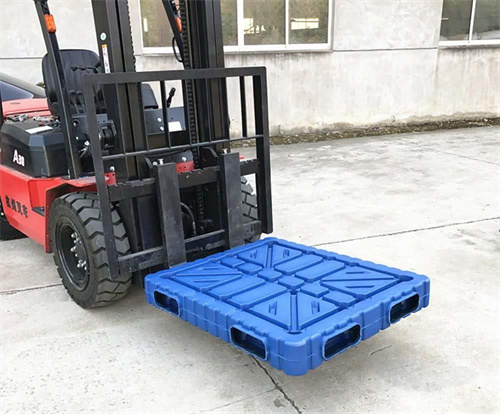 6. economical: That can be used recycled plastics, JWELL JWZ- BM500/1000 molding machine can be multi-purpose. It will help customers reduce investment costs, and it has low mold cost.
7. Environmental protection: the blow molding pallet is non-toxic, tasteless and anti-corrosion. Then the waste pallet can be recycled and utilized, this is good for the environment.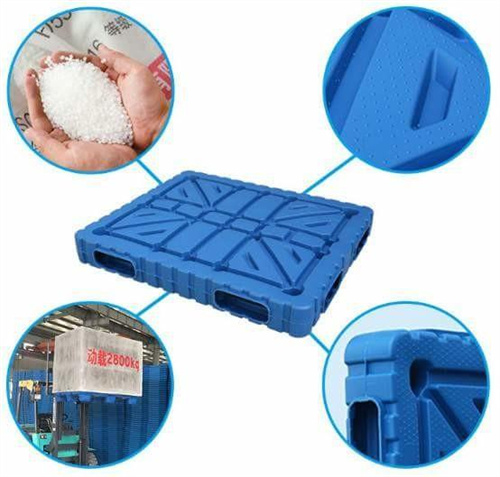 Suzhou JWELL Plastic machinery Co., LTD. Designed for Pallet JWZ BM500/1000 blow molding machine and 5 ltr blow moulding machine, high plasticizing extruder, Europe imported parison controller and the operation system, high output, low energy consumption, high degree of automation, simple operation.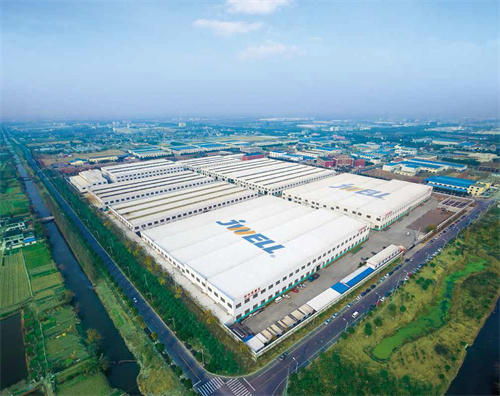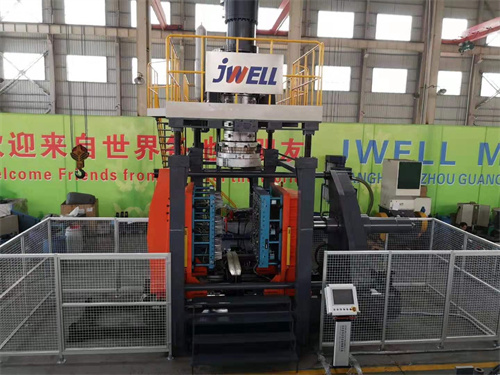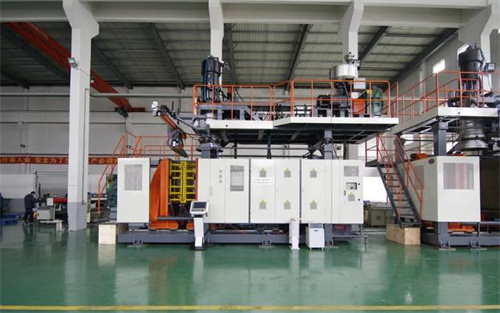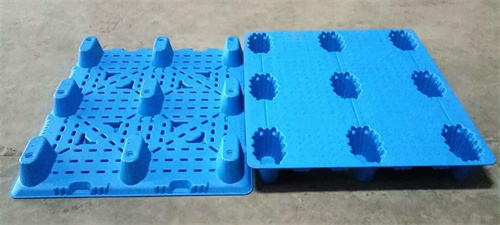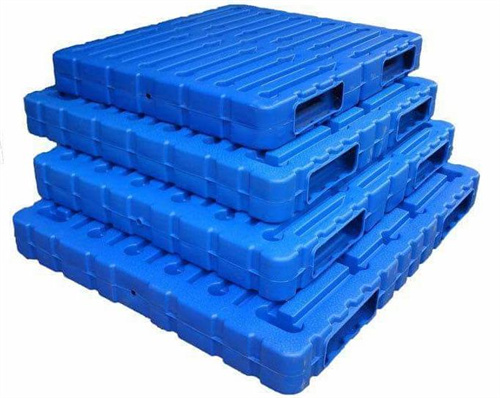 SUZHOU JWELL PLASTIC MACHINERY CO., LTD
Add: NO 18, DONGAN ROAD, TAICANG, SUZHOU CITY, JIANGSU PROVINCE, P.R.CHINA
Wechat / WhatsApp :+ 86 158 0622 5887
Mail: infssx@jwell.cn