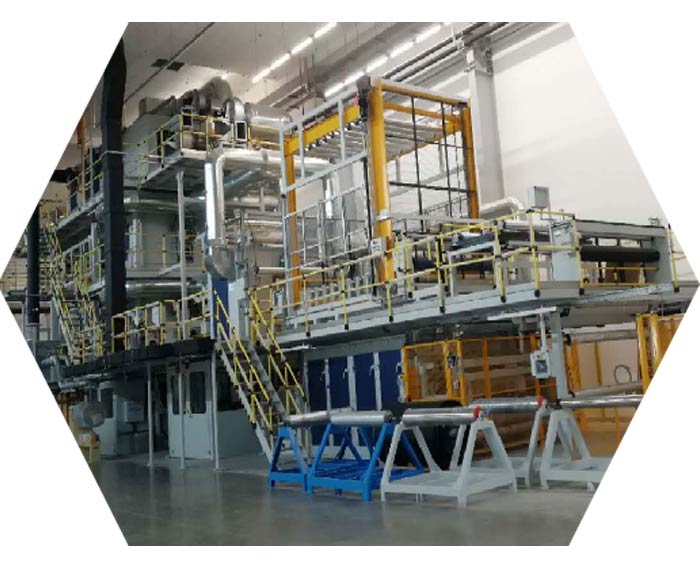 With the development of science and technology and the development of transportation, automobile has become an indispensable and important means of transportation in people's life. With the improvement of living standards, people are no longer satisfied with monotonous leather patterns for the aesthetics of automobile interior, but begin to like different patterns. JWELL company developed automobile interior embossing production line in 2019, and has sold many sets to the United States with mature technology, Specific categories and descriptions are as follows: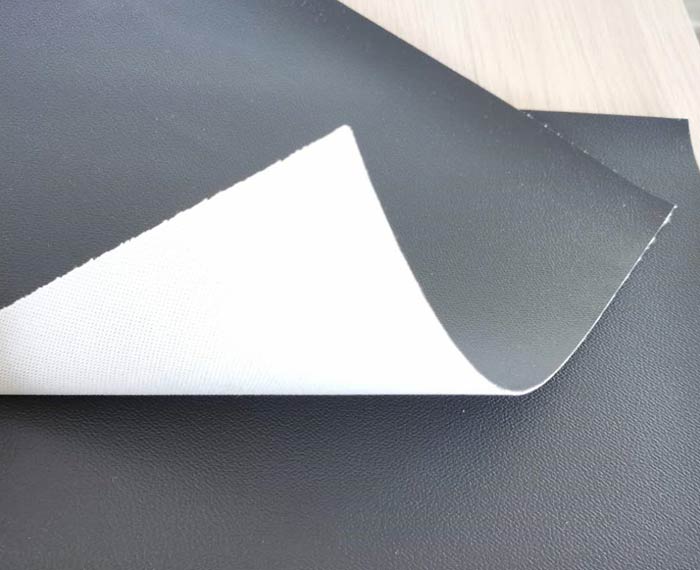 Automobile interior skin composite materials are used in the interior of mid-to-high-end automobile instrument panel skins,
automobile side door panels, seats and other interiors. This production line can realize online composite embossing and
one-time shaping. It has advantages of high production efficiency, firm composite bonding, and convenient pattern modification.
Secondly, JWELL company is also experienced in the processing of automotive interior raw materials. For different raw materials, its advantages are mainly as follows:
TPO: It has high rigidity, scratch resistance, fog resistance, good impact strength and good surface wear resistance.
PVC: The utility model has the advantages of good hand feeling, easy pattern forming, heat resistance, light aging resistance, fog resistance and obvious cost advantage.
ABS+PC: Heat resistance, toughness, impact strength (especially suitable for high-strength structural parts) and flame retardancy; Good processability, apparent quality and low density.
HDPE: Excellent cold resistance, environmental stress cracking resistance and barrier performance.