"Excellent Quality, Perfect All'' is Jwell's quality policy and all staff's working direction.
One of industrial standard drafter for single screw extruder is CE &ISO9001:2000 quality criterion, 6s quality and management system.
We have set up a JWELL installation service company, and we have a full range of monitoring and management of quality and after-sales service. Adhere to the comprehensive implementation of "zero defect" quality management, strengthen the efficient quality control of each link.
Through more than 43 years hardworking, we develop many new products such as bicomponent yarn in the plastic industry and yarn machine industry, It makes us more experienced and professional. Screw and barrel, roller, T-die, and so on are the core part of the extrusion machinery for plastic. Jwell invests heavily in device of proessing these core parts, from the core parts' quality improvement and upgrade, Push production technology of machine such as spandex machine upgrading continuously. Nine large metal processing plants, Four large Heat treating and Nitriding workshop. International advanced processing equipment, ensure the accuracy and quality of each component.
Die automatic machining and testing equipment.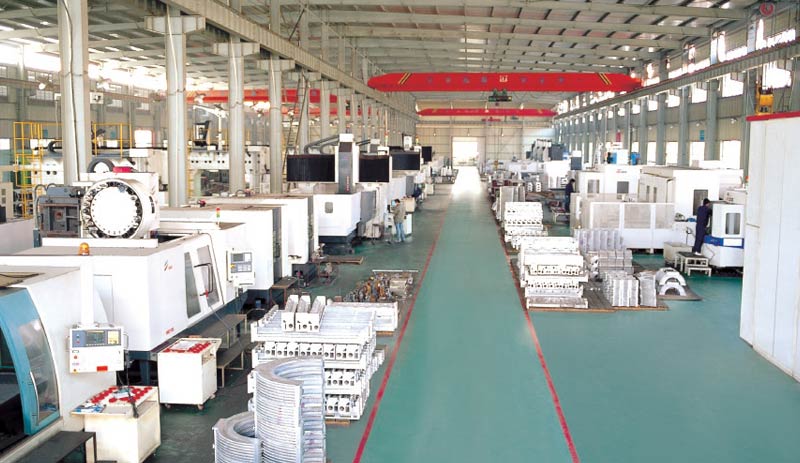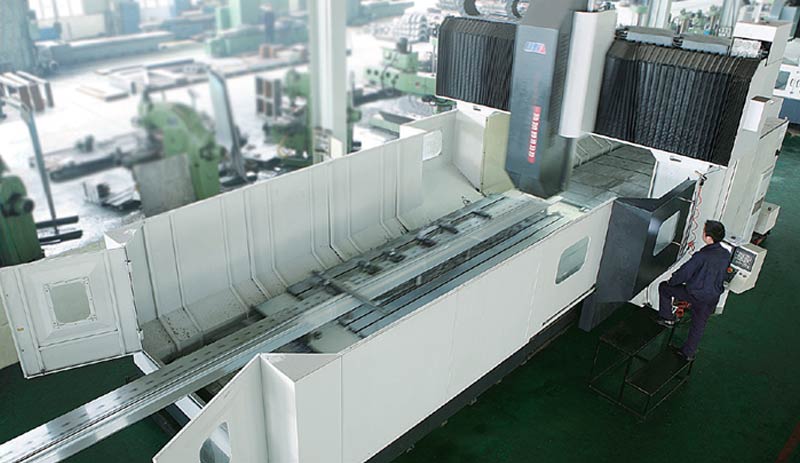 Every machine is rigorously tesed before it leaves the factory