The sudden epidemic spread all over the world in 2020, which makes people pay more attention to the medical and health problems. Jwell as medical extrusion companies specializes in providing all kinds of medical extrusion equipment, such as EVA, PVC infusion bag, waste liquid bag production line, PP melt-blown cloth production line, PE breathable film production line, PVC, PP, PE endotracheal intubation/precision infusion production line, etc.
The medical plastic production extrusion line has the advantages of high output, low energy consumption, convenient operation, etc., and our company can make special customization to meet your different needs. Welcome to contact me for consultation.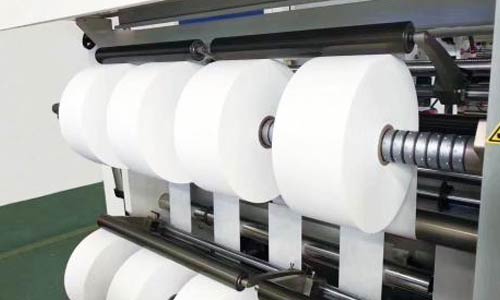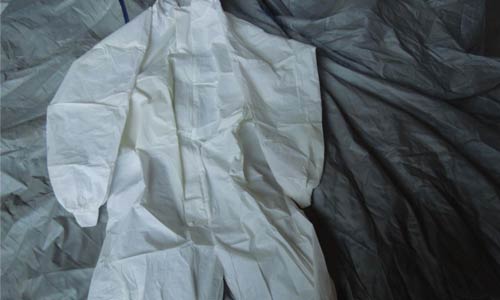 EVA medical film produced by eva extrusion is widely used: EVA is a new type of polymer material, because of its stable physical and chemical properties, good elasticity and toughness, easy processing, high light transmission, corrosion resistance, non-toxic, odorless, pollution-free, etc. At present, it has been widely used in the field of food and medical consumables (such as nutrient solution bags, blood transfusion bags, etc.), and has become a new generation of medical and food packaging materials that are generally trusted and respected internationally. The bag body made of EVA material is transparent, and the scale is clear, which is convenient for observing the position of the liquid surface.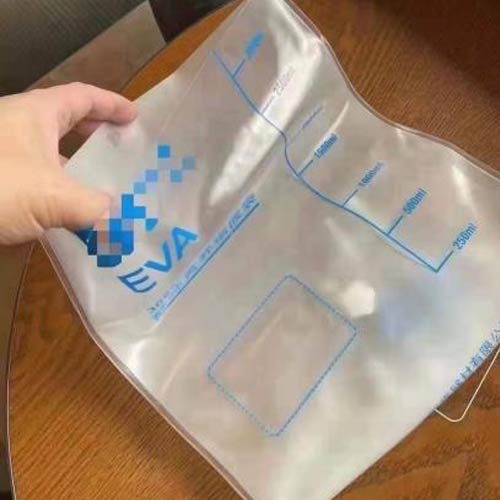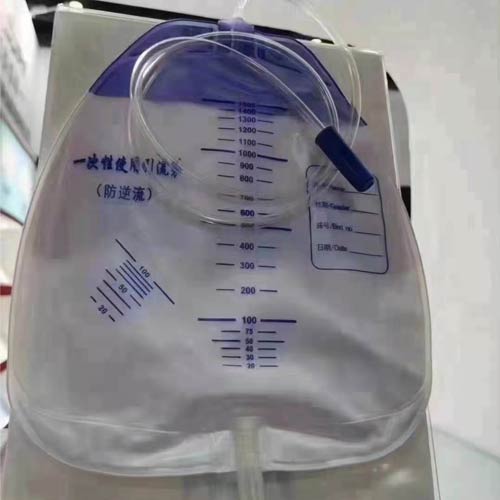 Precise Perfusion Pipe Extrusion Line advantage:
Drive system is special for high torque unit. Gear and shaft are made of high strength alloy steel, nitriding and polishing.
Temperature adjusting system and good cooling of barrel ensure an accurate temperature